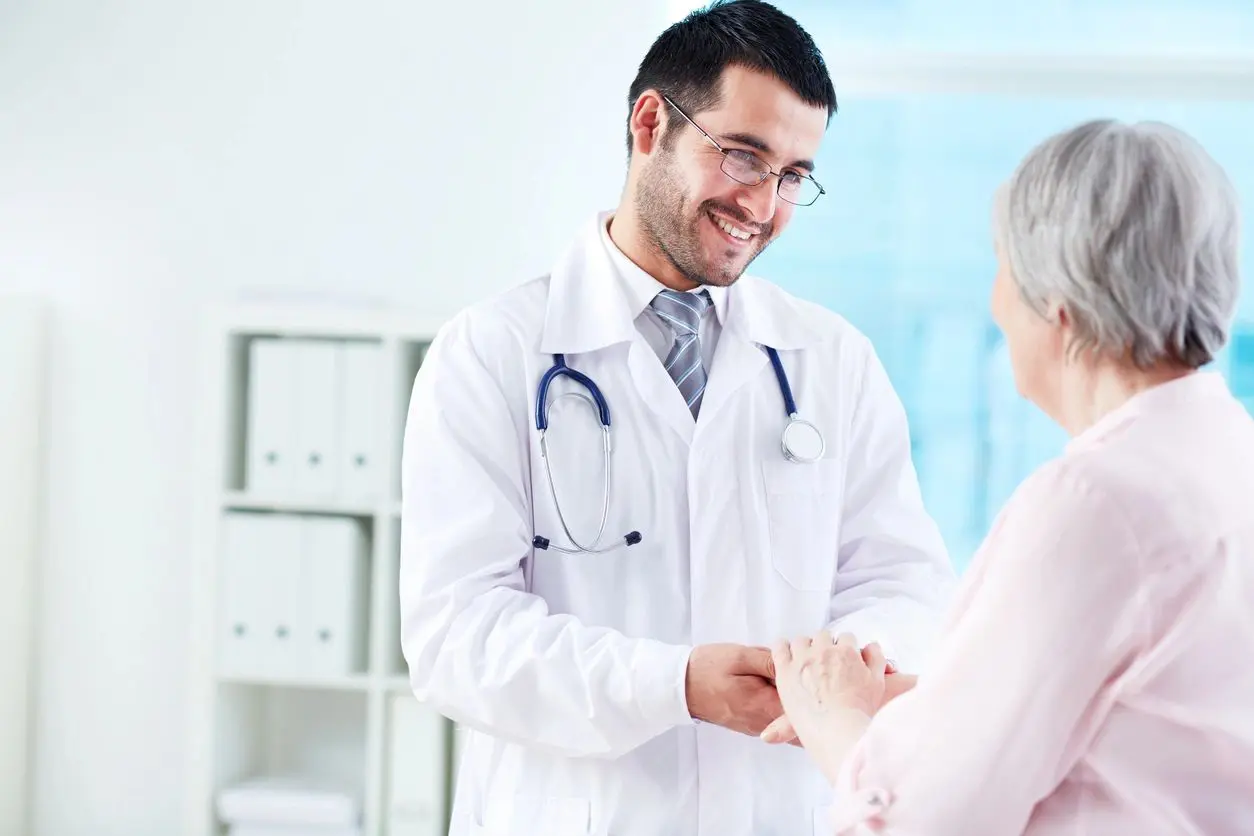 STD Investigation
& Treatment
Suppose your sexual history and current signs and symptoms suggest that you have an STD or a sexually transmitted infection (STI). In that case, our doctors can do exams to look for signs of infection, such as a rash, warts, or discharge.
Our clinic has conducted thousands of driver medicals for truck, bus, tractor-trailer, and emergency vehicle operators, as well as taxi and limo drivers.
Treatment of
Chronic Medical Conditions
Hypertension
Diabetes
Asthma
COPD
And Other Medical Conditions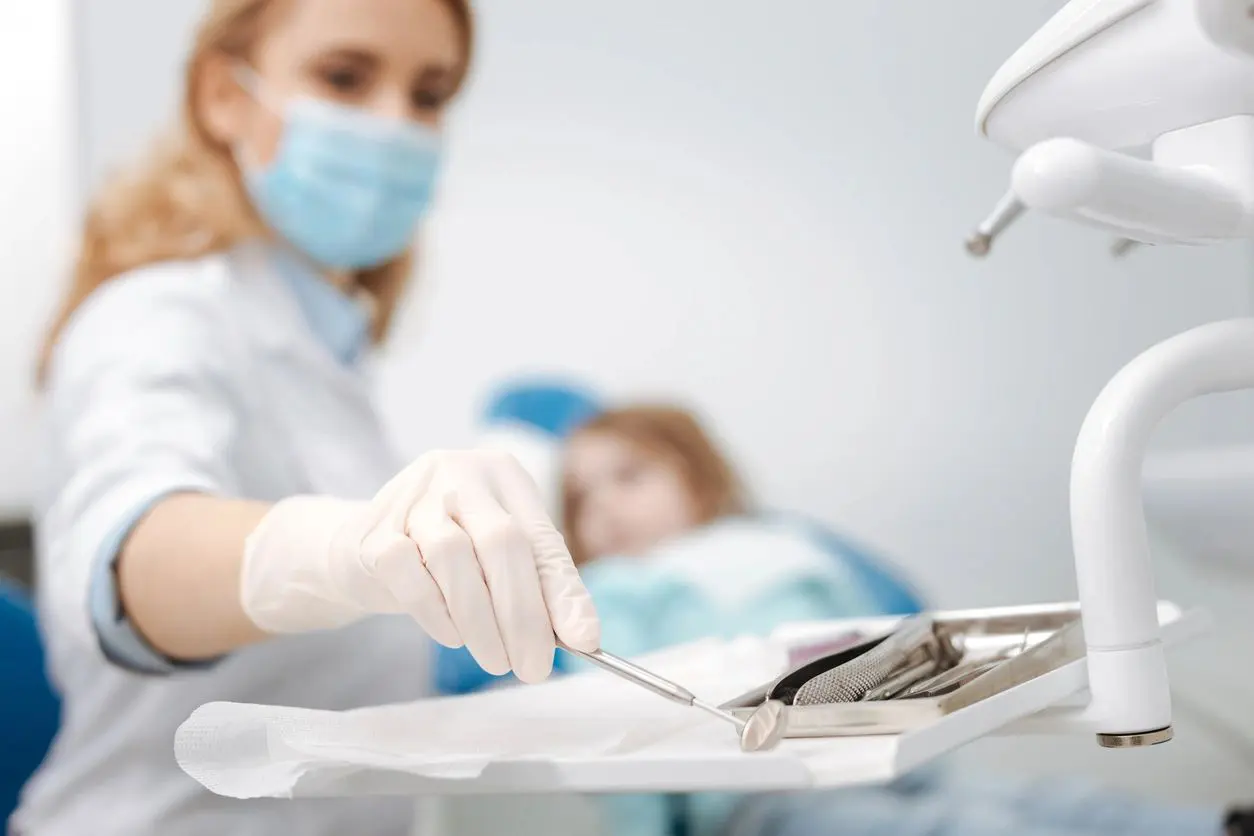 Minor
Surgical Procedures
Eye Foreign Body Removal

A corneal foreign body can be the cause of agonizing eye pain and loss of vision. Visit us today for removal.

Cuts & Wounds Stitching

It can be hard to figure out just how serious a bloody cut, scrape, or puncture is. Visit or call us today to learn whether your injury needs stitches.

Skin Tags Removal

Skin tags may be removed if they bother you. Our doctors can remove an unwanted skin tag. Call or visit today.

Wart & Acne Treatment

A consultation and skin evaluation with our Doctors is the first step to treating and clearing your acne or wart concerns. Call or visit today.
Orthopedic Care
& Assessment
Sports Related Injuries
Worker Injuries
Joint Arthritis
Foot & Ankle Conditions
Lower Back Pain